Cybersecurity crosses every line of an organization, involving internal and external factors. The threat landscape changes faster than the policies, the regulations and the audit control points.
Many governance teams, compliance teams or internal auditors don't have the technical knowledge or resources to properly implement or inspect security measures.
One way to minimize this challenge is to work closely with your security team to understand their recommendations and requirements. You will be better equipped to advise them further with your own essential expertise.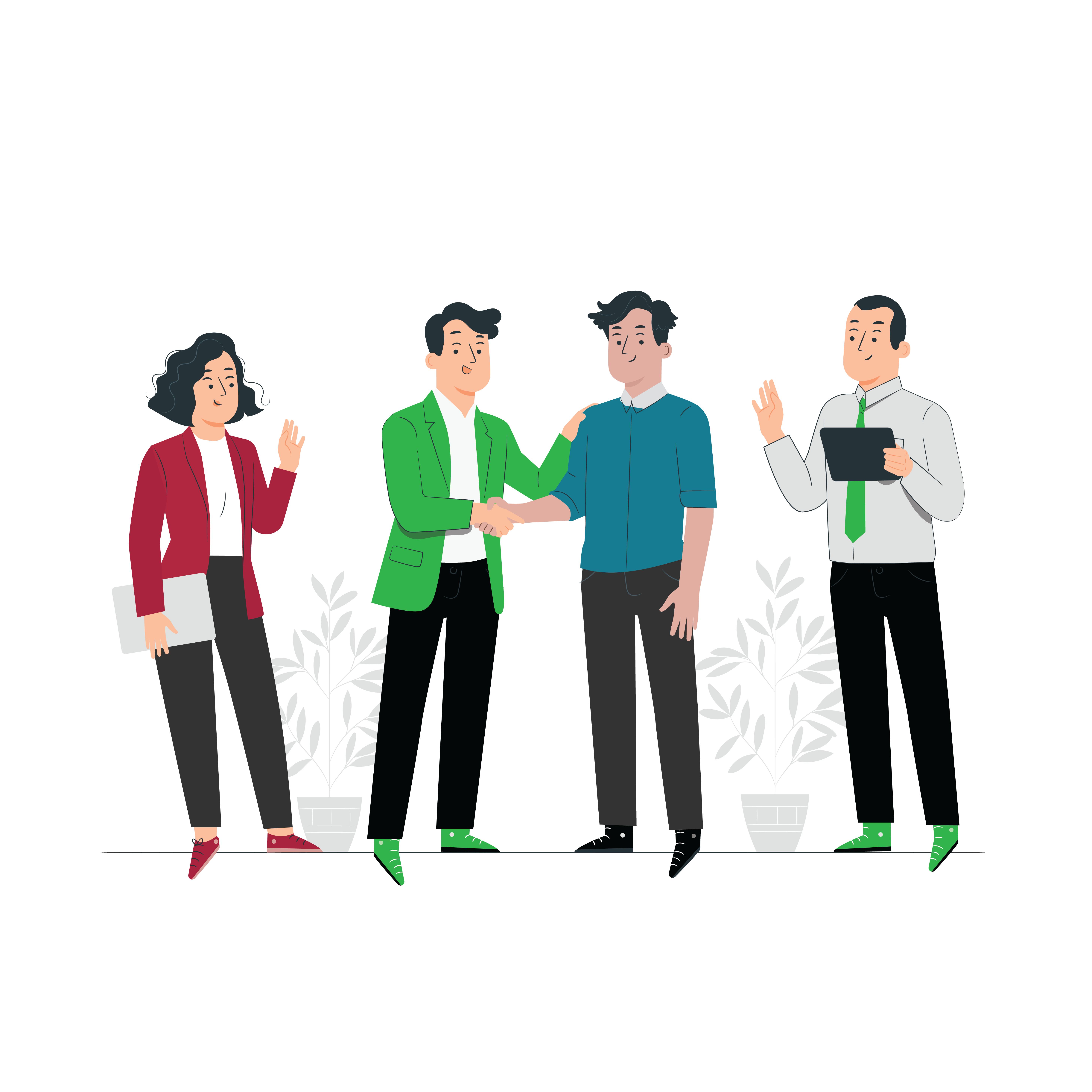 We are all working


towards the same objectives
The most challenging facet of cybersecurity is that it evolves and changes constantly. As new threats emerge, old threats adapt and change their behavior, and technologies and best practices evolve, businesses must continually assess and reassess their risks, resources, and processes. Policy designers, Compliance teams and Internal auditors are uniquely positioned to work with management to drive these assessments and develop an organization-wide cybersecurity strategy.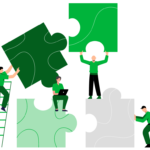 Multifaceted
Governance
There is no single governing body that has jurisdiction over cybersecurity as it involves many different roles with different areas of expertise. Technical cybersecurity may be the responsibility of IT teams, while privacy may be the responsibility of legal teams. It can be difficult to determine who is responsible for what.
Moreover, cybersecurity is a constantly evolving field, and there is no one-size-fits-all solution. The threat landscape is ever-evolving at fast pace. The gap between metrics defined by Policy maker and the actual malicious behavior mislead an organization in its appreciation of the situation.
XRATOR HyperCube take into consideration short-term, medium-term and long-term signals across four main dimensions, giving decision-maker the information dominance over the adversarial situation.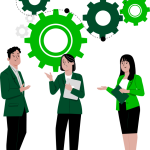 Augmented
Compliance
Cyber attacks and data leaks are a significant risk for organization of all sectors and all sizes. With more sophisticated cyber criminals targeting businesses, the potential for data breaches and other cyber incidents is growing.

Compliance-driven approach ensures a universal security baseline that is enough to protect against common non-targeted threats. But it is in no way a guaranty of protection against severe organizational failure in case of a sophisticated cybercriminal operation.
Compliance and legal teams can both benefit from a proactive cyber risk management program. Compliance teams can use its guidance to benchmark the program with industry standard. Legal teams can use the Business Impact Assessment to identify legal risks and help develop appropriate mitigation strategies.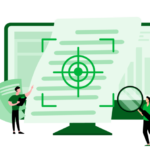 Internal Audit
Orientation
Internal auditors are uniquely positioned to work with management to drive cybersecurity assessments and contribute to an organization-wide cybersecurity strategy. They must be equipped with the appropriate knowledge and resources to perform their work effectively.

Internal Audit needs to develop a strong working relationship with technical experts. They need access to the necessary information, articulates suggestion and design Corrective Action Plans (CAP). Both might collaborate on risk assessments and control assessments.

Internal auditors can benefit from Risk-Based Vulnerability Management (RBVM) by helping to eliminate gaps in security controls, reviewing procedures, ensuring that the strategy fits the organization needs, and promoting awareness of risks and threats within the highest level of the organization
Cyber Risks are

Corporate Risks