Shadow IT is a term used to describe IT systems and applications that aren't managed by the IT team, living outside of the official organizational structure.

Without being aware of what apps are being used, it's almost impossible to control them. Without control, you can't protect your data or enforce security standards. You also won't be able to reduce operating costs by optimizing your systems.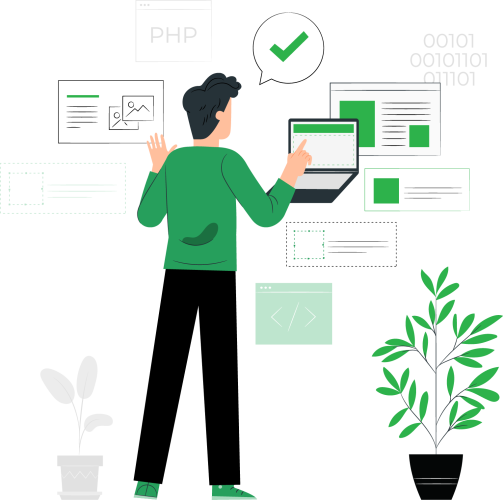 Turn Shadow-IT Audit


into Business Opportunities
The emergence of shadow IT was inevitable as technology continues to advance. More and more employees are now using cloud-based apps and services to support their work, instead of the traditional desktop software they once used. Business Unit Managers may prefer to avoid dealing with the IT department processes, moreover for short-term needs like event, seasonal operation or marketing campaign. But more important than jumping on restrictive approach, the analysis of Shadow-IT helps organization to adapt its organization and governance to employees digital needs to improve their productivity.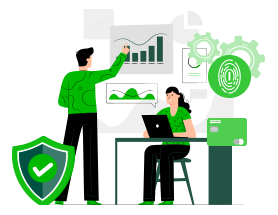 Improve your
compliance
The biggest issue with shadow IT is that it lacks governance and standardization. This means that employees can use whatever services they want, without the IT team knowing about them. Shadow IT also makes it difficult for employees to collaborate since they're using different apps.
The first step to combatting shadow IT is to enforce organizational standards. This means that every app and service used in your organization must be approved by the IT team. This will make it much easier to track shadow IT and make sure it's secure. You can do this by creating a centralized app store and publishing company policies.

Integrating Shadow IT in the governance as part of the IT environment allows to create metrics and audit objectives, gain visibility and control, and improve the adhesion to compliance standards.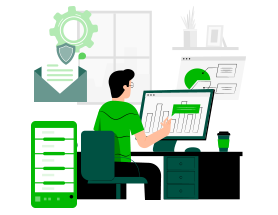 Enhance your
Cyber Culture
Modern tech-enabled organization strategy are in fact driven by their Digital Transformation capabilities.
There are several reasons why employees are starting to use more shadow IT. When the organization offers poor user experience software, employee and manager may turn to mobile app and cloud service that are have better design.

Remote working and inter-department project are situation where you can find collaborative satisfaction in modern web applications.
Listening to Shadow IT can highlight your digital employees' needs. Taking their feedback on account will help you deliver better IT services, raise awareness about cybersecurity and get the control back on your IT perimeter.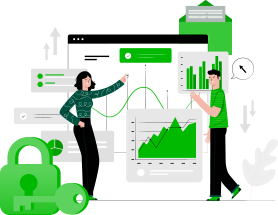 Optimize your
Budgeting
Shadow IT is both composed of digital usage that are not align with the corporate official practice, but also include abandoned systems that are not only vulnerability nest, but also money blackholes.
An internet box temporarily installed in an office for a test purpose, an extra CCTV installed by the contractor that is not on your inventory, a website your deployed a while back for a marketing flash event. How to optimize operating cost when the only traces of an asset is on a line at the accounting desk ?
Engaging in a strategic Shadow IT discovery and monitoring initiative have a direct impact on all department budget optimization. It also demonstrates to insurers that you are in control of all aspects of your digital environment, and might lead to lower premium or simply getting insured.