One single platform where anyone can meet, break organizational silos and create synergy to improve the organization's cyber resilience. Our pre-configured automated scenarios close the complexity gap, allowing senior executives and technical experts to communicates and save their time where they are decisive.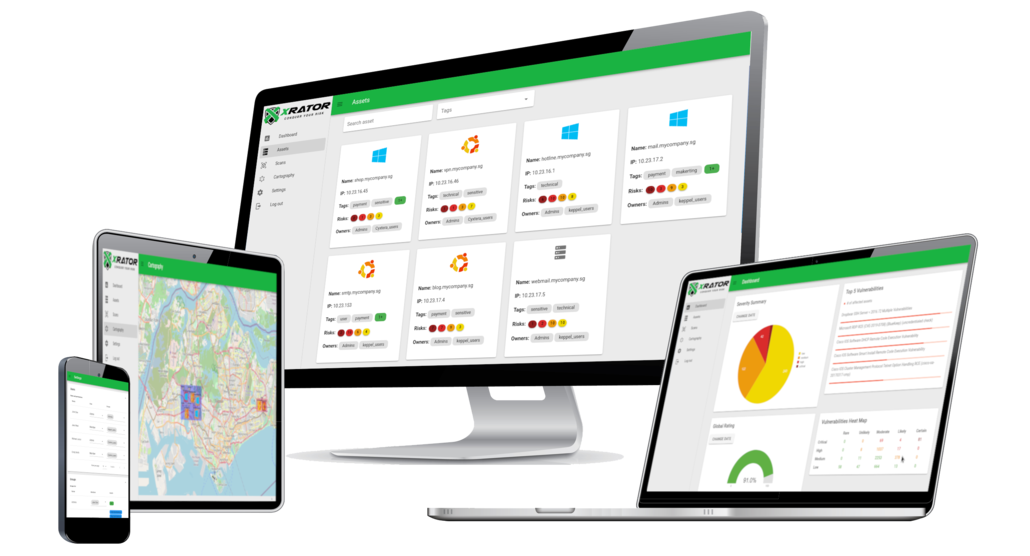 As cybersecurity is a job involving technical and non-technical people, and home-office a developing practice, it is essential to provide everyone an accessible common workbench to enhance collaboration and reduce information gap.
XRATOR user interface is hosted in our Private Cloud, allowing authorized users to securely access it under any circumstances, even when the internal network is down.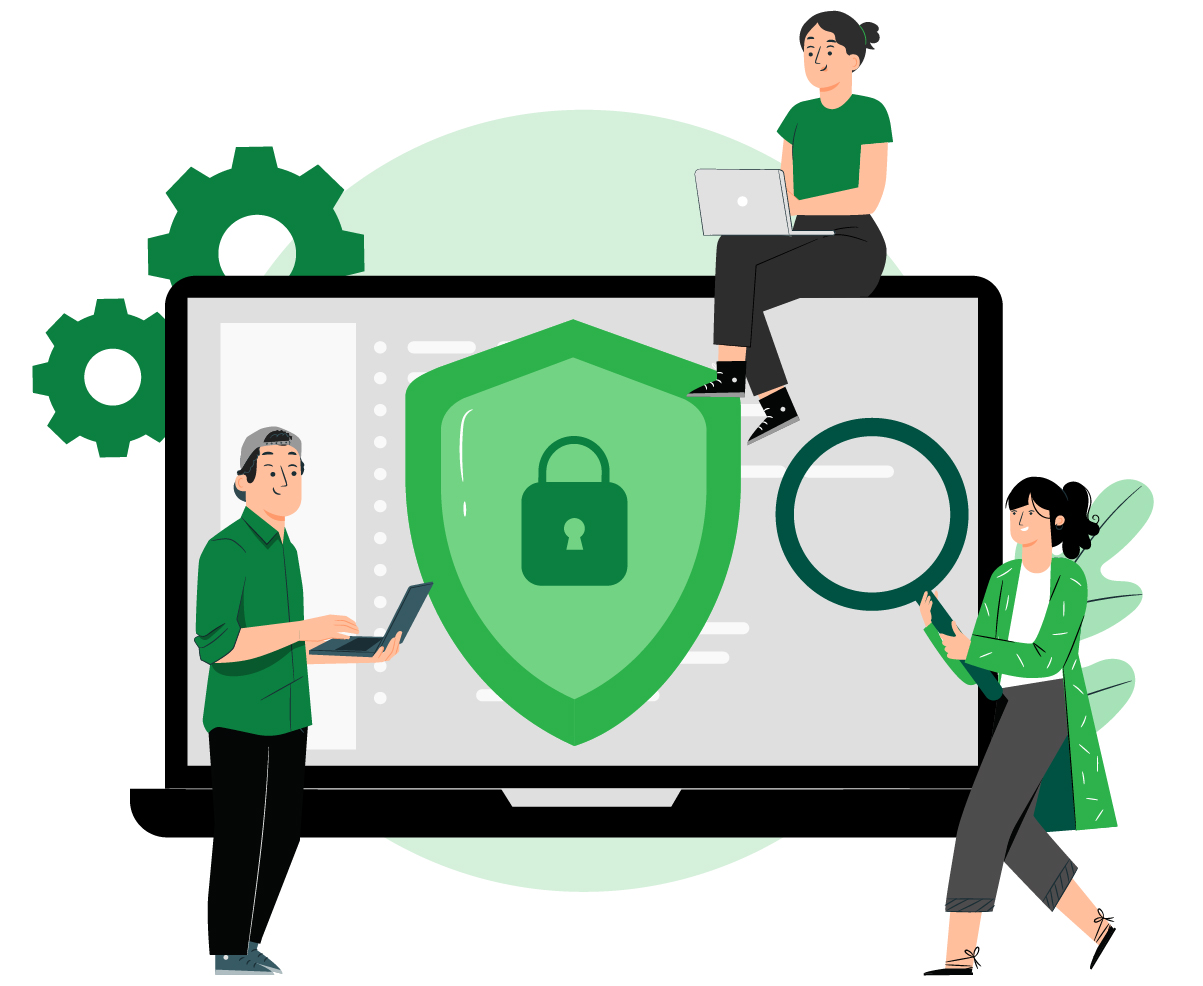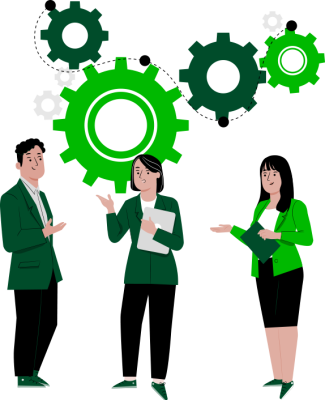 Senior executives are the best positioned to provide the Business Impact Analysis, but IT administrators are the only one knowing which asset is enrolled is which Business Unit. Same story with Governance Specialist and Cybersecurity Operator or Data Protection Officer that all play a role in cybersecurity with complementary contribution.
XRATOR offers everyone to focus on their main jobs and consolidate automatically the inputs so that everyone benefits from the other.
Our pricing aligns with your organization size. You define the number of asset you need to protect, the features plan that suite your needs and you are good to go. 
As your organization evolves, you can adjust your subscription.