Cybersecurity is fundamentally a team sport. The threats are too complex and fast-moving for any single company to protect itself. Everyone must focus on its strong point a trust its partner network to gather when time as come. If like us you are committed to deliver cybersecurity wherever it is needed, join our network.
Partner with us to expand your offering, differentiate from your competitors and open new market boosting your growth and revenue.
With XRATOR's Reselling Partner program, you buy from us and hold your own contractual relationship with the customer. 
Provide your own consultancy, customer support and integration services to the client while having direct access to XRATOR marketing and technical resources.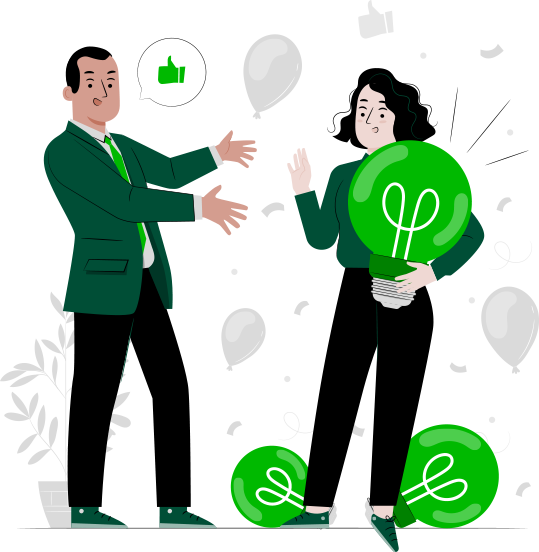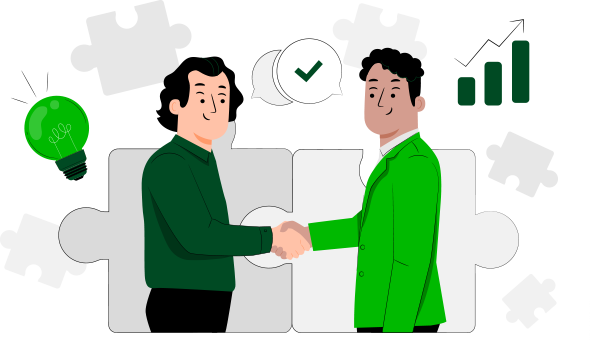 You have a business network where people ask you advises about cybersecurity or IT? Monetize your time and knowledge by joining XRATOR's Referral Partner program.
As a Referral Partner, you act as a sales agent of XRATOR, holding the relationship between the client and  XRATOR. We hold the contractual relationship with the customer and pay you a referral fee. You have direct access to sales, marketing and technical XRATOR resources to accompany you, at your request, at any stage of your relationship with the customer.
Weather it is an EDR, a Data Feed or a Vulnerability Scanner, you seek to interface your product with a cyber risk management platform ? Grow your customer base by leveraging XRATOR reseller and referral channel network and differentiate from competition by expanding your product reach to Cyber Risk Management. 
Interface with our R&D team to solve technical problem and engage in a co-selling relationship supported by our sales and marketing efforts.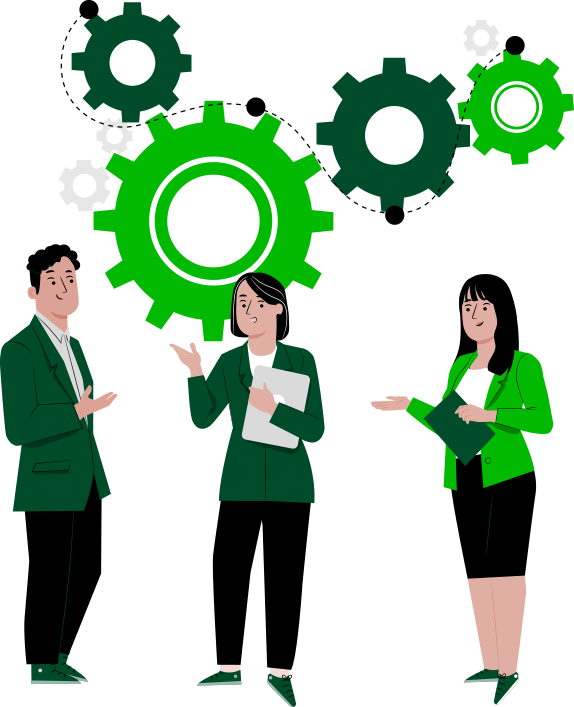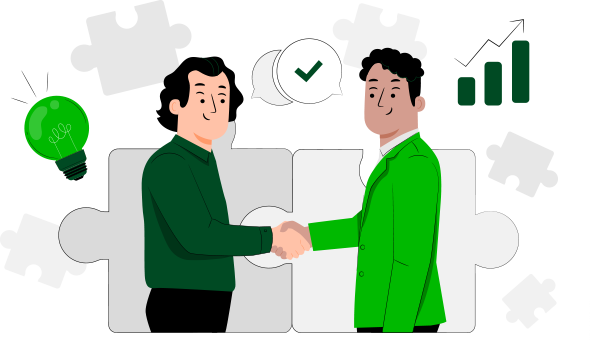 You witness the the world and your market evolving due to the global computerization and see how you can solve new challenges. But you struggle with cyber expertise.
XRATOR envision a full entanglement of digital and physical on the years to come, with new ecological, social and security challenges. If you are in the Insurance sector, Global Risk Management, Physical Security, Facilities management or GreenIT, we have ideas.
Become a strategic partner and pioneer the future of your discipline.