Cyber for Decision Makers
Our Unified Proactive Cybersecurity platform combines tech and non-tech methods to drive personalized, automated cyber risk management solutions.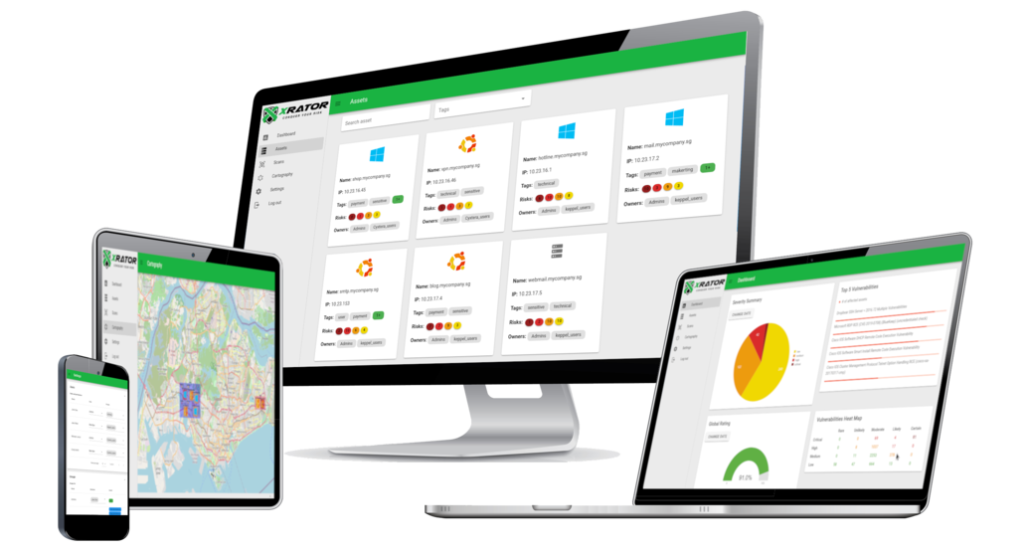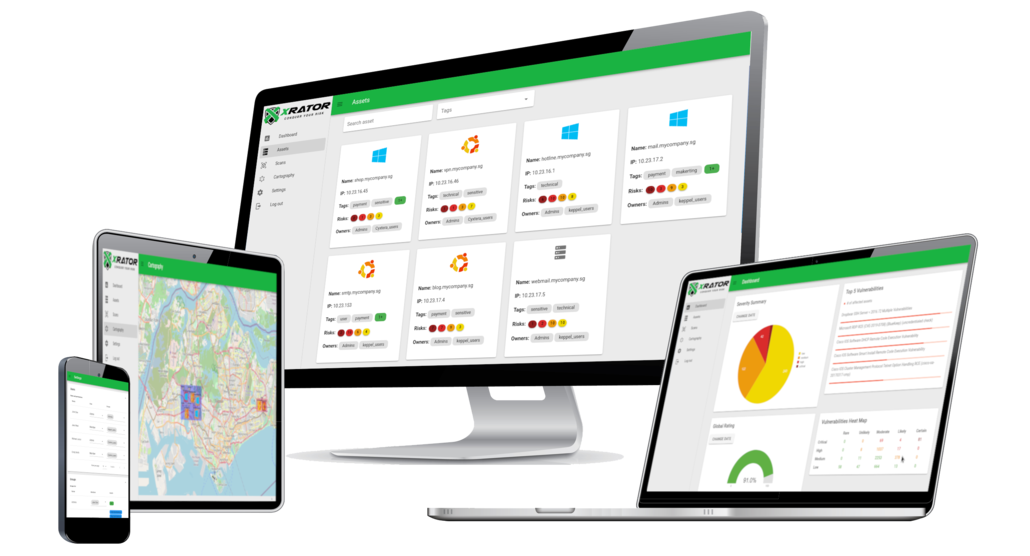 Bridge the gaps


between Business and Tech
Cyber risk management is complex and demanding. With our role-tailored, unified platform, overcome resource constraints and knowledge gaps. XRATOR simplifies the process, empowering you to focus on business objectives.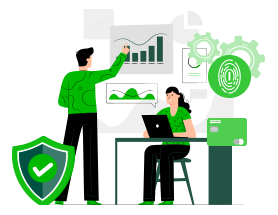 Unified Risk Management
With our platform, you're not juggling multiple tools. Everything you need is all in one place, for all roles involved in your organization.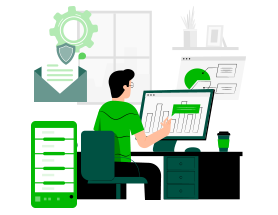 Role-tailored
Interfaces
Our platform adjusts to the user, not the other way around. Each team member sees what's relevant to their role, in a language they understand.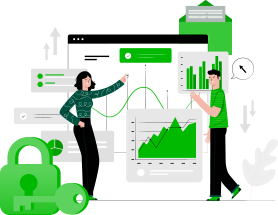 Automated
Compliance
Our solution automates compliance tasks, saving you time and reducing the risk of human error. Be ready for audits without the last-minute scramble.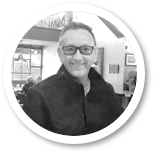 The XRATOR platform has been a game changer

to our preventive cyber security strategy by helping us identify and mitigate potential threats.

It allows us to grow at a rapid pace without compromising the security of our customers' data

. And the platform integrates seamlessly with our existing infrastructure.
Automate


Cybersecurity Compliance
With evolving regulatory landscapes, maintaining compliance can be a complex process. Our solution automates compliance tasks, freeing you to focus on strategic initiatives. Witness how XRATOR AutoComply seamlessly integrates with your systems to monitor, identify and address potential compliance issues before they escalate.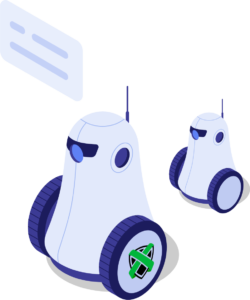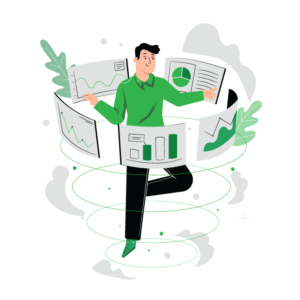 Demystify cybersecurity across your organization. XRATOR's intuitive, role-specific interfaces empower every team, from IT and Cyber Specialists to Legal and Executive teams. Experience how everyone can contribute effectively to cyber risk management in their language and comfort zone.
 

  France

XRATOR SAS
144 rue Paul Bellamy
CS12417
44024 Nantes Cedex 1
  Singapore

XRATOR Pte. Ltd.
541 Orchard Road
#09-01 Liat Towers
Singapore 238881