XRATOR is committed to sustain all organization cyber safety initiative. The price depend on your chosen plan and the number of assets you want to protect.
Very small organization and freelancer can enroll in the Freemium program with tangible benefits to reach a good cybersecurity hygiene.
Small and Medium Organizations starting their journey will find a good fit with the PRO plan. ADVANCED and ULTIMATE plans are suitable for organization wanting an all inclusive package or with geographical distributed team.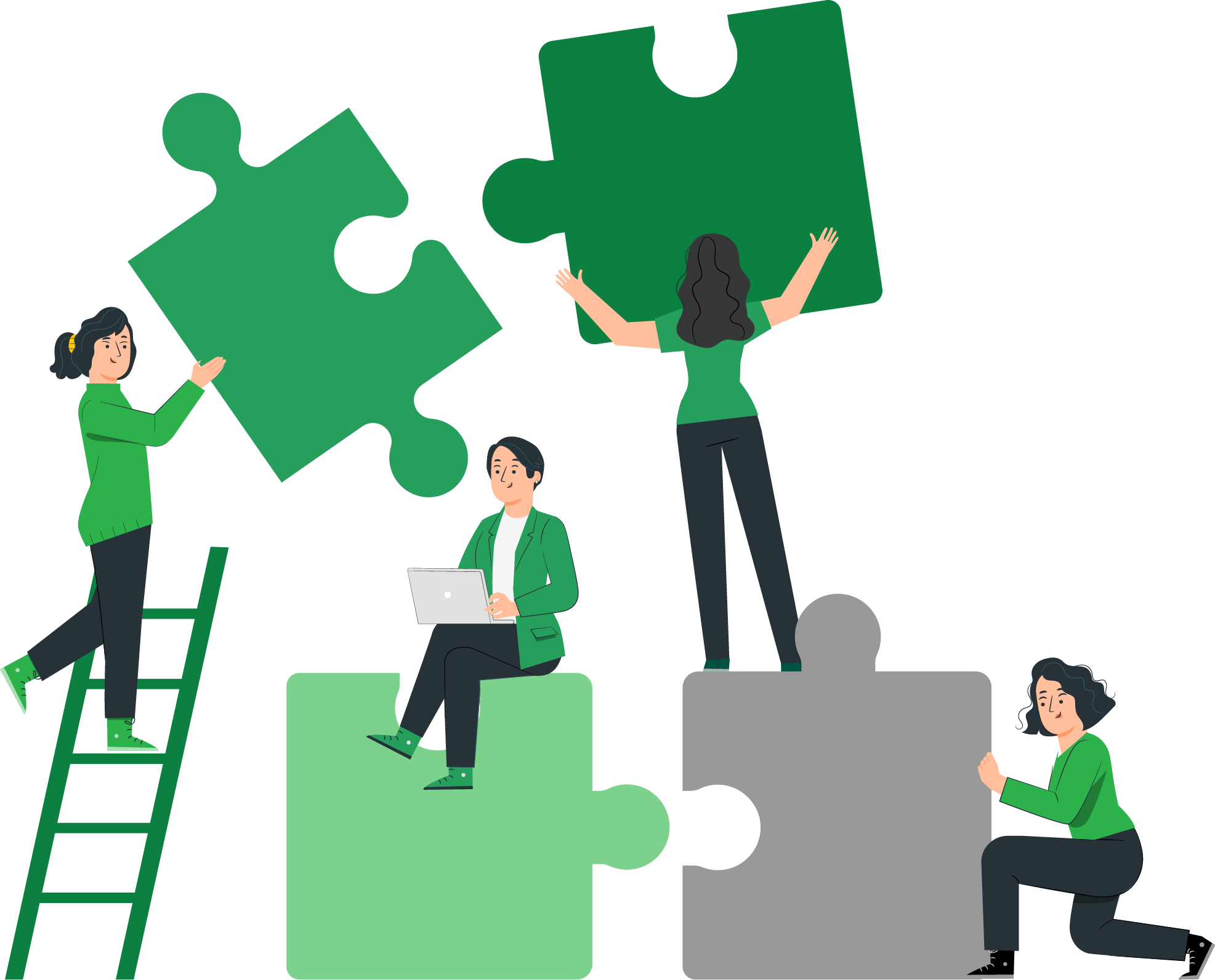 All Assets categories

Computer
Network Devices
Server
Web App
People

1 Super-asset category (Business)
1 Asset Discovery scan per month
1 Network Vulnerability scan per month
1 active Remediation project
1 Network cartography
Business Impact Analysis
Compliance assessment with ISO27001
Documentation manager (no template)
All Super-asset category




Building & Facilities
Business
User Groups

5 governance templates of your choice

Phishing simulation
Worldmap Visualizer
Dedicated cloud instance
The White-Gloves Experience
Ultimate
10 governance templates of your choice
One manual phishing simulation per year
Two manual penetration tests per year (or one Red Team per year)
Exclusive access to our Premium Service Portfolio
Possibility for IaaS integration