Optimize

Budget

and

Insurance
Cyber Risk Quantification
Make data-driven decisions by quantifying cyber risks. Optimize your cybersecurity budget, insurance premiums, and risk mitigation strategies with precision.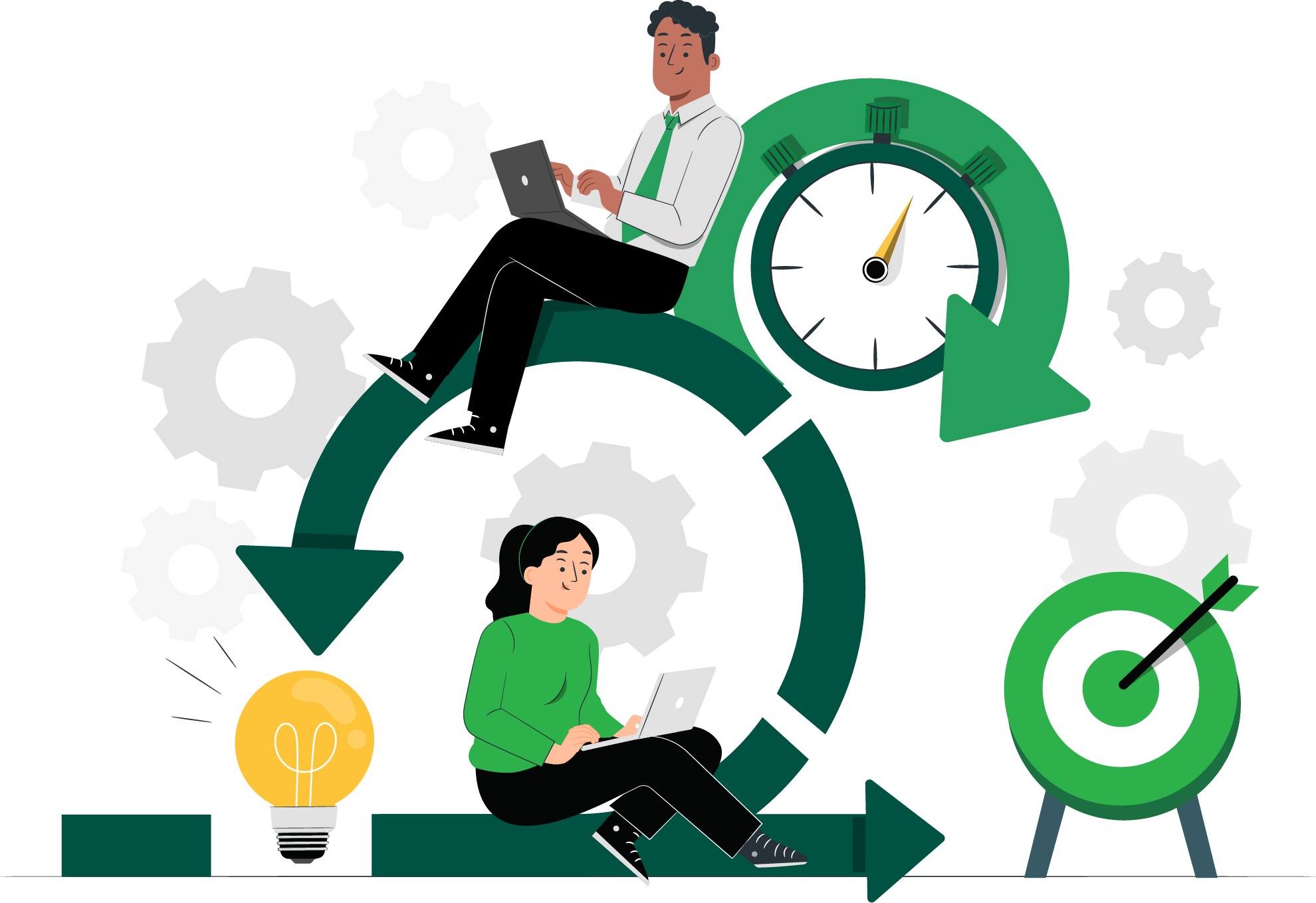 Quantifying Risks, Optimizing Investments
Harness the benefits of cyber risk quantification to streamline your resource allocation, risk mitigation, and insurance premium optimization.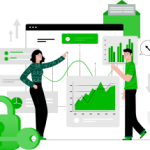 Quantitative Risk Analysis
We quantify cyber risks along Business Units, providing a clear, data-driven basis for strategic decision-making.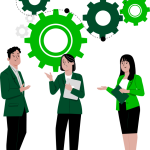 Budget
Optimization
Understand your cybersecurity spend effectiveness. Allocate your resources where they can make the most impact.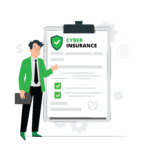 Insurance Premium Reduction
By accurately assessing your cyber risks, you are armed to optimize your cyber insurance premiums.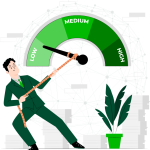 Prioritized Risk Mitigation
We prioritize your risk mitigation efforts based on quantified cyber risk, ensuring effective use of resources.
Translating Cyber Risks Into Tangible Metrics
Asset Discovery & Vulnerability Detection
we use advanced techniques to identify and inventory all your assets – both internal and external. We then scan these assets to detect vulnerabilities. You can even integrate your Penetration Testing or Bug Bounty reports.
Business Impact Assessment
Once we've identified vulnerabilities, we evaluate the potential business impact of each one. We consider factors such as the asset's criticality, the severity of the vulnerability, and potential damage for the organization if exploited.
Cyber Risk Computing
We calculate for each of your cyber asset a CyberScore and aligned it with your organizational structure. You get both a global vision and a granular knowledge of your risk distribution inside your Business Unit and how it impacts your strategic objectives.
Risk-Based Prioritization
Prioritize risk mitigation efforts based on quantified risks, focusing resources where they matter most. Achieve quick win to clean your network before an insurer diligence.
Comprehensive Dataroom 
Easily and securely share compliance status and proofs with insurers. Create dedicated Trust Zone, select the level of visibility and gives to the viewer the level of information they need.
Ready to Quantify Your Cyber Risks?
See how our Cyber Risk Quantification can transform your approach to cybersecurity budgeting, insurance optimization, and risk mitigation.