Compliance

as a

Market Advantage
XRATOR AutoComply makes cybersecurity compliance a competitive edge, unlocking new markets and enabling you to meet and exceed contractual obligations.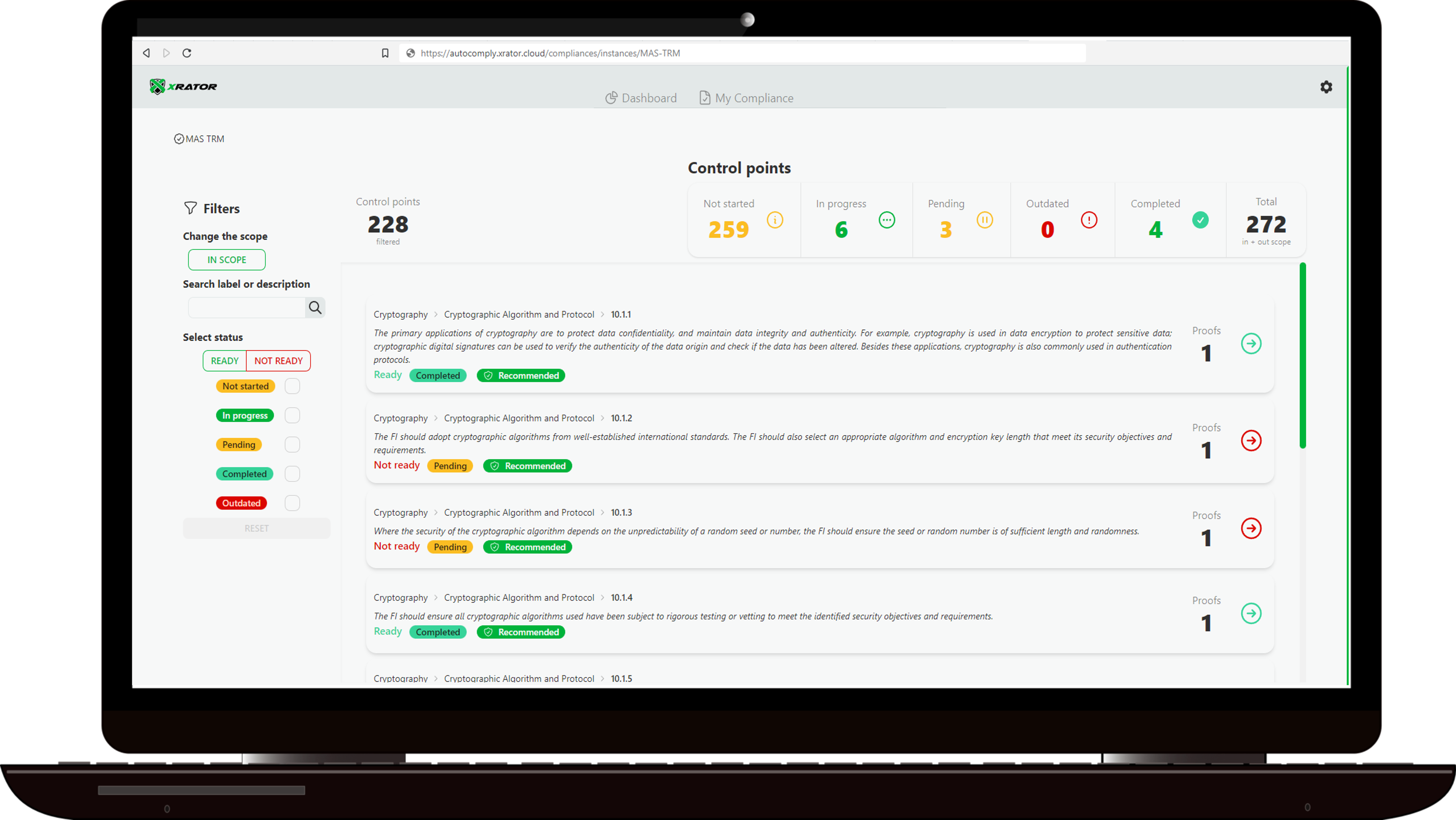 XRATOR AutoComply is a smart, interconnected system that enables seamless integration of compliance and security data across different departments in an organization, third parties and auditors.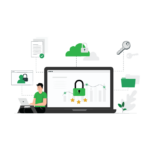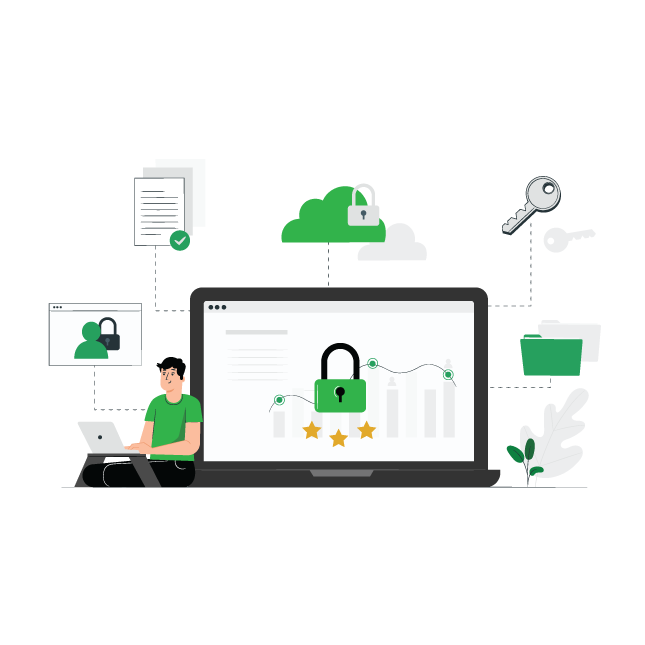 Smart Compliance Crossreferencing
Enhance your efficiency with our system that intelligently crossreferences proofs across all compliance standards.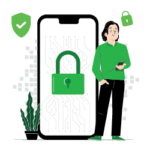 Trust Zone
Empowerment
Showcase your compliance certificate and evidence to third parties and auditors with easy and secure disposal options.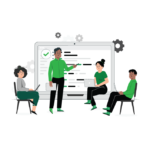 Interconnected Security Landscape
Create synergies between IT and Compliance Teams with AutoComply and Operator seamless integration .
The Compass of Compliance
Unleash the power of streamlined navigation through the vast sea of multiple compliance and regulations. Our specially curated features bring simplification, automation, and cross-functional unity, making your journey aligned to your strategic objectives.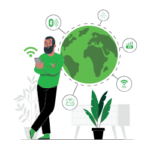 Smart
Crossreferencing
Our system intelligently links proofs across all compliance standards, minimizing duplication and enhancing efficiency.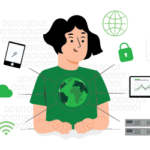 Seamless
Integration
Integrate your cloud instances, repositories and cybersecurity tools to get a compliance perspective of your cybersecurity landscape.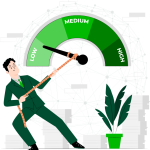 Comprehensive Compliance Coverage
With a wide range of compliance standards covered, you can meet the demands of various regulatory bodies without needing multiple tools.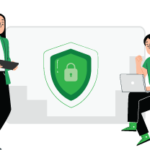 Trust
Zone
Our unique trust zone feature allows you to easily and securely showcase your compliance certificates and evidences to third parties and auditors.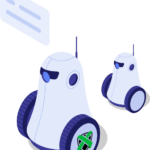 Automation
at Its Core
XRATOR AutoComply automates the process of evidence collection, making your compliance journey more efficient and less prone to human error.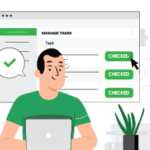 Audit
Preparedness
XRATOR AutoComply enables you to perform dry audits effortlessly, preparing you for real audits and making sure there are no surprises when the auditors come knocking.