Break the

IT & Compliance

silos
Advanced Compliance Automation
Simplify compliance management with our advanced automation. We bridge the gap between IT and compliance to enhance efficiency and regulatory alignment.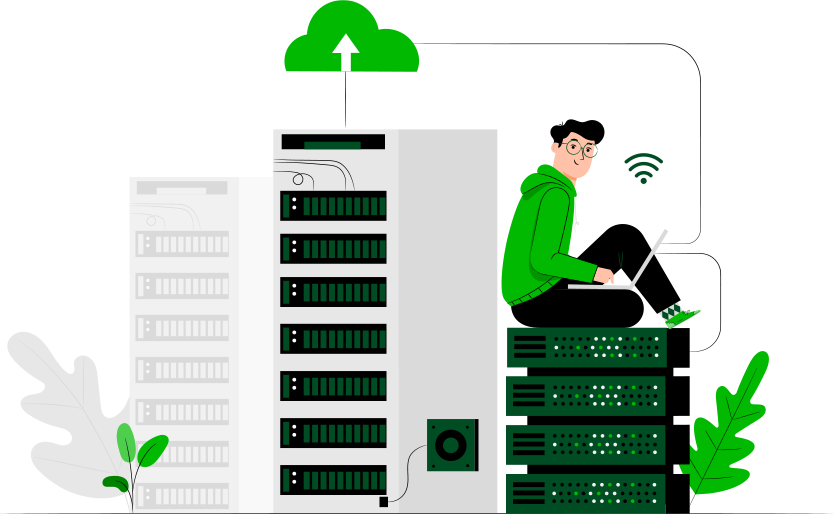 Experience a holistic approach that integrates IT and compliance, delivering real-time visibility and simplifying the compliance process.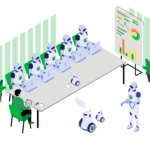 Automated Proof Collection
Gather compliance proofs automatically from your IT infrastructure, reducing manual work, speeding up the compliance process.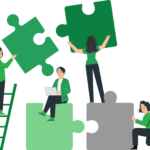 Seamless Integration with IT
Break silos and ensure alignment between IT and Compliance teams. Our solution facilitates smooth, real-time information flow between both domains.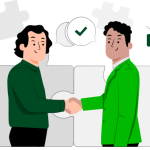 Easy Third-Party Disposal
Share compliance proofs and reports with third parties and auditors securely and conveniently, promoting transparency and trust.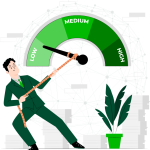 Certification
Trust Zone
Reassure your stakeholders and your customers with visible proof of your commitment to security and compliance.
Automate Compliance. Simplify Processes. Break Silos.
IT Integration

Integrate IT infrastructure with AutoComply for automated proof collection. Connect through API your cloud configuration panel, your endpoint and network cybersecurity manager, upload automatically any change in your policy.
Smart Scope definition
With just a few information about your environment and your scope definition, the solution automatically select the control points relevant to your context so you can focus only on what matter in your case.
Accelerated completion
AutoComply collects proofs from integrated IT sources, correlates them with controls points across all major compliance and regulatory frameworks and maintains a real time updating compliance status.
Comprehensive Dataroom 
Easily and securely share compliance status and proofs with third parties and auditors. Create dedicated Trust Zone, select the level of visibility and gives to the viewer the level of information they need.
Custom Frameworks
AutoComply correlates proofs with controls points across all major compliance and regulatory frameworks, and allows you to create your own catalog to integrate your policies, guidelines and contractual clauses.
Ready to Break IT-Compliance Silos?
Experience first-hand how our advanced compliance automation can simplify your processes, enhance alignment, and reduce your compliance burden.