Act beforehand, not afterwards. Reduce the potential costs of cyberattacks by proactively minimizing attacker opportunities and elevating your security posture.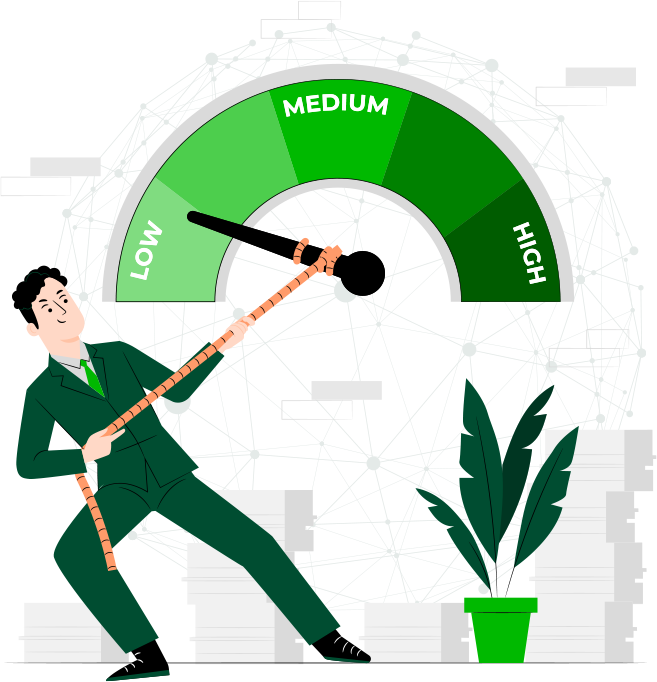 Early Action, Significant Savings
Preemptive measures to minimize attacker opportunities and boost your organization's cybersecurity readiness.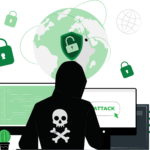 Integrated Threat Profiling
Automated profiling matches your organization's profile with potential cyber threats, enriching your Risk Mitigation Prioritization.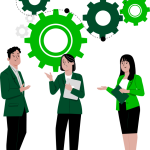 Integrated IT & Compliance
Foster effective interdepartmental communication and alignment, elevating your overall security posture and regulatory compliance.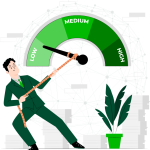 Risk-Based
Prioritization
Leverage the power of risk-based prioritization, focusing on the most critical vulnerabilities that could be exploited by potential attackers.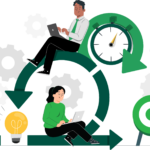 Proactive Defense Strategy
Stay ahead with a proactive defense strategy, leveraging intelligence to preemptively mitigate potential attack avenues.
Securing Beforehand: Your Route to Proactive Cybersecurity
Unified Security Landscape
We integrate with your existing IT infrastructure and compliance processes, breaking down silos and fostering a holistic view of your organization's security landscape.
Tailored Threat Profiling
Our solution goes beyond the generic Threat Intelligence feed, leveraging real-time threat profiling to match your organization's unique profile, for a more personalized and effective cybersecurity strategy and cyberscore.
Pinpoint Vulnerabilities
Our continuous scanning and assessment capabilities accurately identify potential vulnerabilities in your system, providing detailed insights for effective remediation to hinder those cyber-attacks opportunities.
Strategic Defense Blueprint
Our solution helps you develop proactive defense strategies, plugging potential attack avenues before they can be exploited and fostering an organization-wide common understanding regarding cybersecurity.
Risk-Based Prioritization
Prioritize risk mitigation efforts based on quantified risks, focusing resources where they matter most. Achieve quick win to clean your network before a cyber attack occurs or an insurer diligence.
Ready to Dodge Cyberattack Costs?
Discover how our proactive cybersecurity solution can help you stay ahead of potential threats, reduce attack costs, and enhance your organization's security readiness.