From

Identification

to

Action
XRATOR Operator fusion Risk-based Vulnerability Management (RBVM) and Cyber Asset Attack Surface Management (CAASM), allowing you to prioritize vulnerabilities across all assets and get a clear cybersecurity landscape.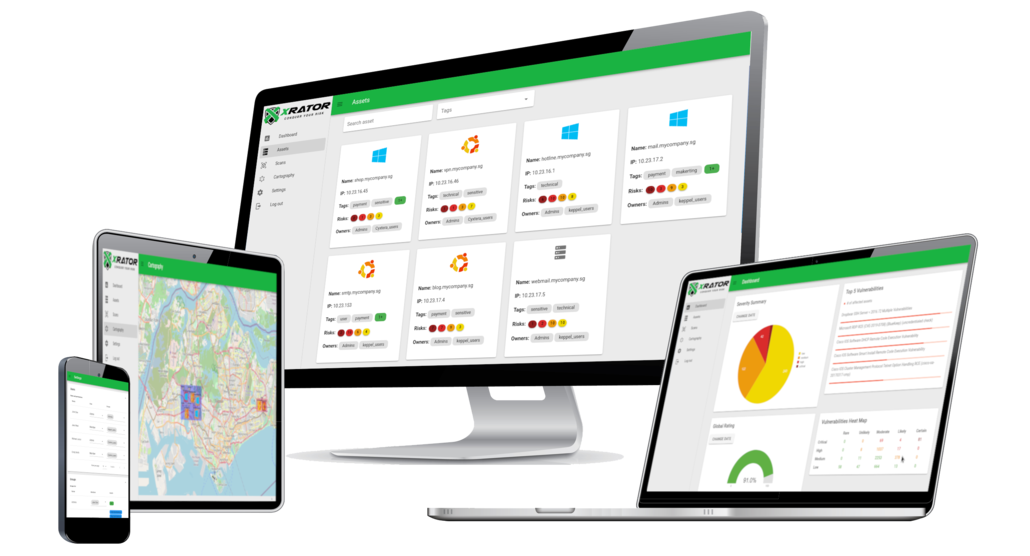 Strategize, Prioritize, Act
With XRATOR Operator, empower your organization to discover, prioritize, and remediate vulnerabilities in a way that aligns with your business strategy. It empowers IT and Cybersecurity specialists to easily communicate their achievement to the executive level.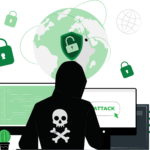 Full Attack
Surface Visibility
Unveil your attack surface.
Gain full visibility on your internal and external assets, uncovering vulnerabilities and getting a cyberscore for each.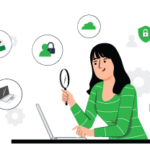 Strategic
Prioritization
Align cybersecurity with strategy. Leverage the unique fusion of RBVM and CAASM to prioritize vulnerabilities based on their impact on your business goals.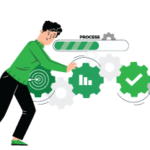 Actionable
Improvements
Turn vulnerabilities into opportunities.
Focus your efforts where it matters most to your business strategy, turning remediation into improvements.
Experience the power of fusion
Blending Risk-based Vulnerability Management (RBVM) and Cyber Asset Attack Surface Management (CAASM) for a comprehensive, business-centric cybersecurity approach.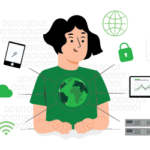 Cyber Asset Discovery
A comprehensive scan identifies all your internal and external assets. Be it on-premise, cloud, or OT, get a full inventory with rich metadata and correlations.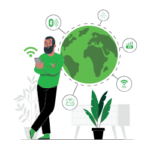 Single Source of Truth
Fusion of RBVM and CAASM, get all your assets and their vulnerabilities in one place. Have a single source of truth, avoid juggling multiple tools.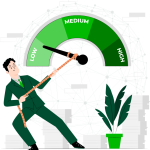 Tailored Risk Scoring
Assign unique cyber scores to each asset, considering its vulnerabilities and its business importance , using our in-built Business Impact Assessment.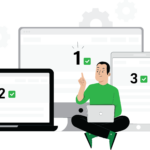 Intelligent Prioritization
Our AI-driven platform enables prioritization of vulnerabilities based on your specific business goals and risk appetite.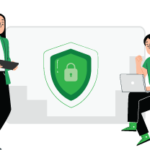 Actionable Remediation
Translates vulnerabilities into actionable tasks. Work with precise, step-by-step remediation advice and achieve practical cybersecurity improvements.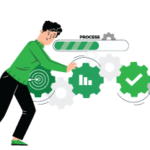 Reporting and Analytics
Generate insightful, tailored reports for different stakeholders – be it IT, management, or auditors. Communicate effectively and demonstrate compliance.