Our automated approach lets machines handle the bulk of the work, identifying flaws and risks, freeing up our human experts to tackle advanced techniques and errors.
Experience proactive defense with our cutting-edge methodology, pinpointing system weaknesses before they can be exploited.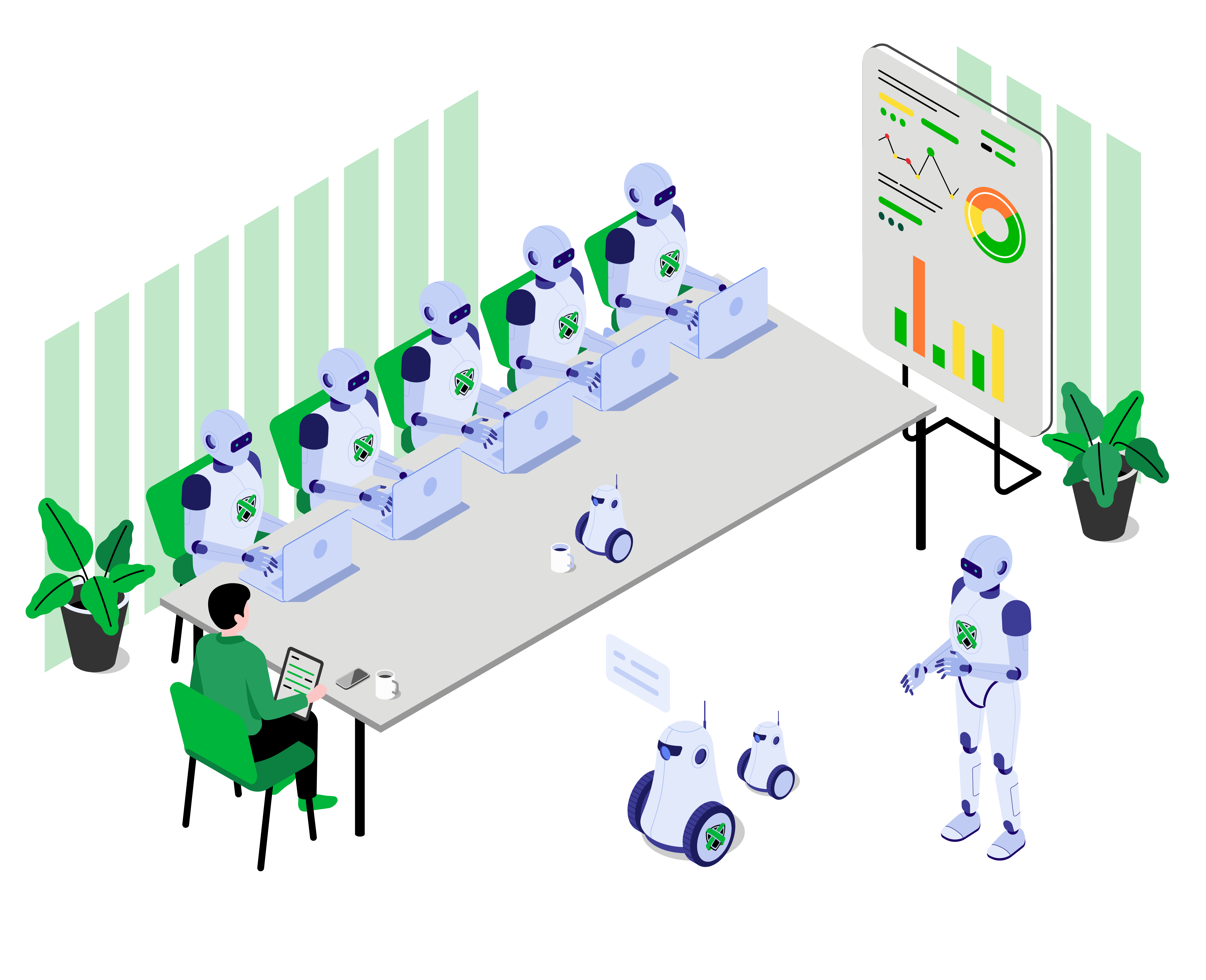 XRATOR is offering different kind of penetration testings to better protect what matters in your company
A pentest that fits your business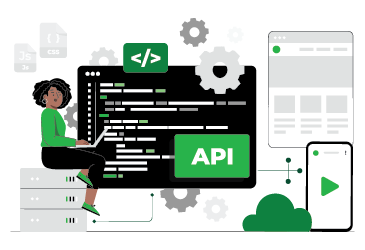 Web Application
Our web security experts analyze your applications following the OWASP methodology to detect flaws and vulnerabilities such as SQL injection, cross-site scripting (XSS), or denial of service (DOS) attacks. We use state-of-the-art tools such as Burp Suite, Nuclei or SonarQube to thoroughly inspect your source code and configurations.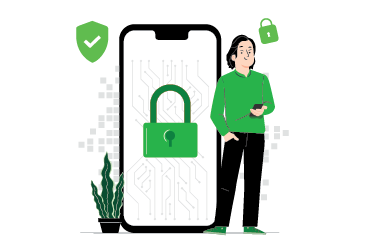 Mobile Application
Mobile application penetration testing ensures that your Android and/or iOS applications are secure against modern threats.
We check for data storage issues, encrypted communication vulnerabilities, and authentication flaws.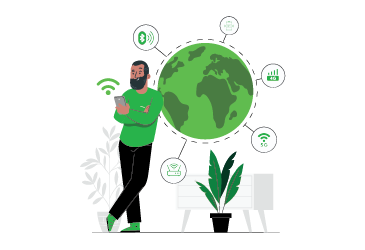 Radio Frequency WiFi/4g/5g/lora/NFC/Bluetooth
WiFi pentesting is essential to verify the security of your wireless networks.
Our pentesters use tools such as hackRF, gnu radio, Flipper Zero, Proxmark, Ubertooth, Aircrack-ng, Kismet, and Wireshark to detect vulnerabilities, unauthorized intrusions, and configuration issues in your network.

Internet of Things (IoT) Devices
and Their Network
IoT devices and associated communication protocols present specific security risks that are different than classical IT systems.

Our team of experts performs rigorous tests on your devices and associated networks protocols to detect vulnerabilities, encryption issues, eavesdropping and Denial of Service (DOS) risks.
Our hybrid Pentest team can perform security tests in different conditions: whitebox, greybox or blackbox. All of these approaches has advantages and disadvantages, depending on your objectives and constraints.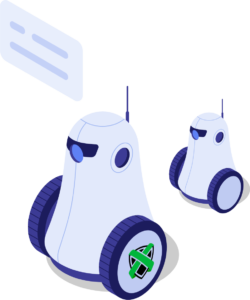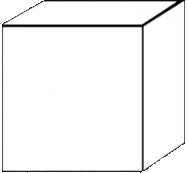 Whitebox: In this scenario, our pentesters (humans and robots) have all the information about your system, including source code, architecture diagrams and documentation. This approach allows us to obtain a complete overview of your infrastructure or product and to perform an in-depth analysis of its vulnerabilities.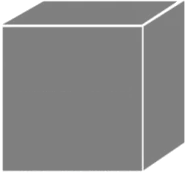 Greybox: As a prerequisite for this test some information about your system is needed, but not all the details (login/password). This approach allows to simulate the attacks of a malicious user with a partial access to your infrastructure.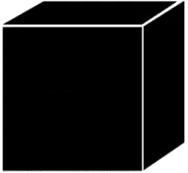 Blackbox: In this approach, no information about your system is provided to our experts. The blackbox pentest is useful to evaluate the robustness of your system or application against external threats.