Each features of XRATOR are designed to give you visibility and control over your risks. Narrowing down your weak points along your internal and external value chain, you are provided the confidence to act accordingly to your organization priorities. XRATOR automates repetitive technical tasks and information consolidation. You always get the final word, but we never let you down with our recommendation database.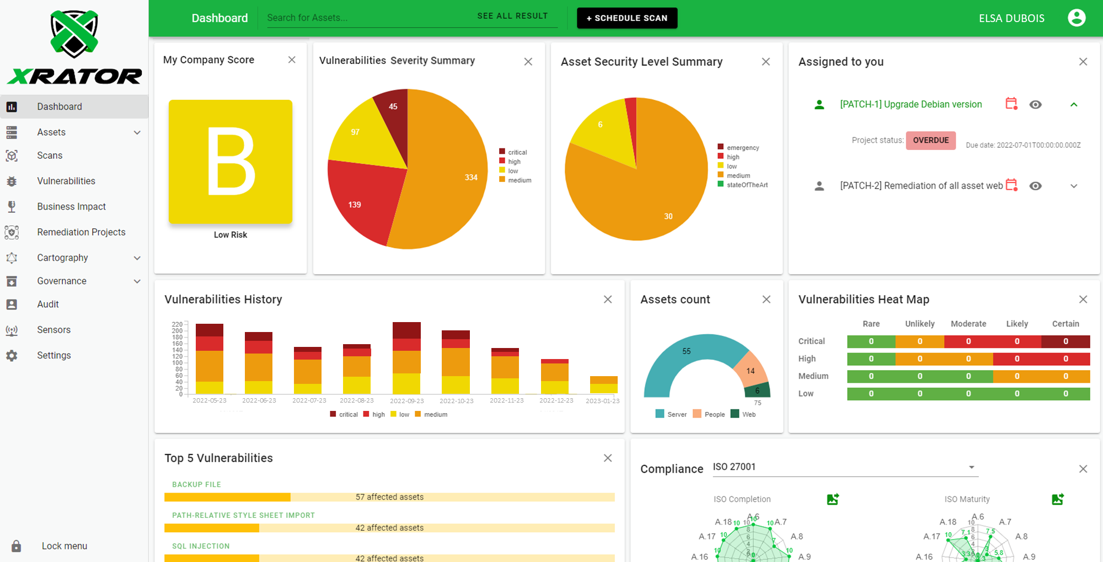 Collaborate between senior leadership and department manager to identify critical business function to achieve your organization's missions.  
The Business Impact Analysis (BIA) is an assessment of the financial impacts, risks and consequences that would result from an interruption to any key business functions.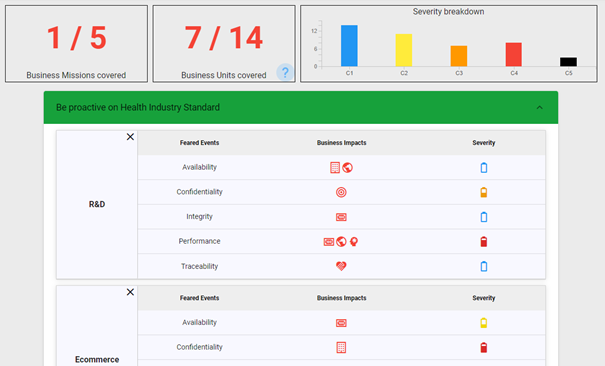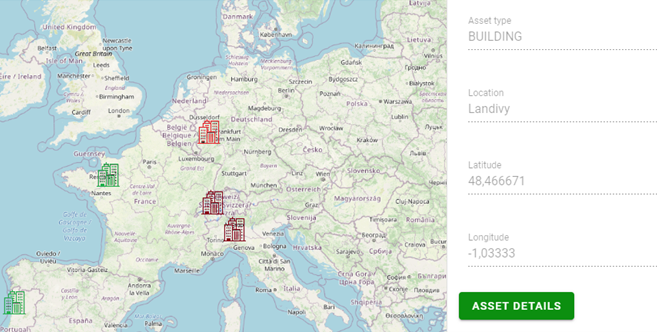 Visualize how risks affects your physical branch differently.  XRATOR consolidate your security posture with technical vulnerability, employee awareness, threat activity and geopolitical risks. Our Worlmap Visualizer  offers a site by site cyber score allowing you to redirect your effort and budget more easily.
Create, centralize and collaborate on the Policies, Procedures and Guidelines that build the backbone of your Governance.  
The Documentation Manager allows to kick-start your strategy with templates, to assign reviewer and approver, manage versioning and expiry. No more documentation scattered across hard drive and network shares.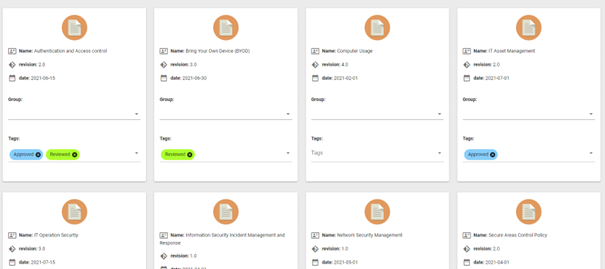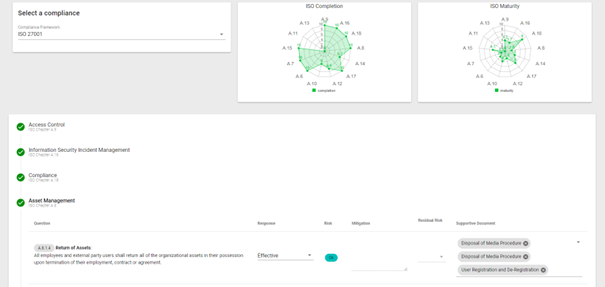 Best Practices, Compliance and Industry Standards Frameworks are complex to navigate, external consultant are costly, and you never known which one to choose among regulatory, governance, operational and technical Framework.
XRATOR Self-Assessment dissect frameworks, helps you to prove your compliance with your documentation base and automatically maps your answer to the other similar one across ISO27001, NIST800-53, GDPR, COBIT or SOC. 
All strategic plan worth nothing without reality check. You may have procedures and policies in place, a perfect compliance score, but how to be sure without digging under the hood ? But technical scan to discover asset, uncover misconfiguration, find technical vulnerabilities prioritizing vulnerabilities remediation take a long time to perform and analyze. No even speaking of complexity.
Our Automated Scan Engine enables you with minimal configuration  to monitor you attack surface, build an asset inventory, chase misconfiguration and vulnerabilities, and test employee awareness with phishing simulation. You now have everything in hands to prove and act on your security posture.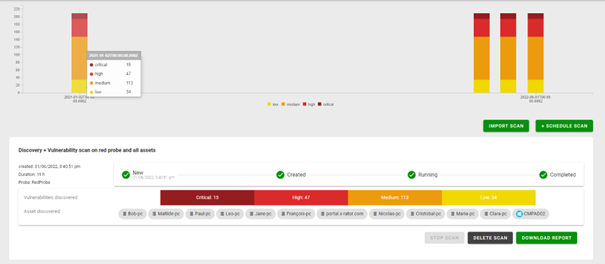 For organization of all sizes, it is hard to keep track of your assets as you evolve. Sometimes your don't even known they exist. An employee that left the company months ago with a still active user account, or a WIFI hotspot deployed for an event. It is both hole for security and for the budget.
XRATOR Asset Manager keep track of your technical assets, your user accounts, and your physical location. It allows you to group them, assign owner and maintainer, and keep tracks or its risks history.
Gaining the full scope of how are allocated and interconnected you asset across the company is complex. Even more when it mixes people, third-party, digital asset, physical buildings and organization's objectives.
Feed with our Asset Discovery Scan, the Network Map allows to explore the interconnectivity of assets and objectives, identify Single Point of Failure, return Shadow IT into the organization's governance and organize your organization architecture.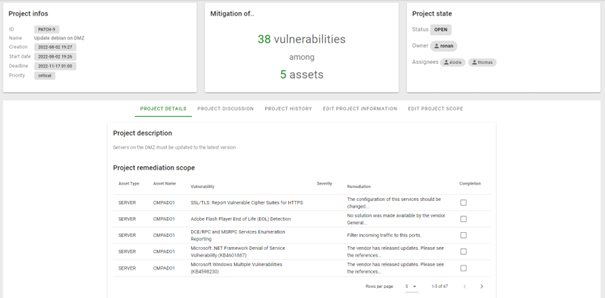 Remediate to organization's weakness require risk based vulnerability management, accountability over the delivery, consolidate teams work, transparency to stakeholders.
The Remediation Manager allows manager and operator to work on a define scope with remediation guidelines provided by XRATOR. The project team can exchanges in a dedicated discussion room. As the project meets milestones, the manager can validate, reject or cancel the project, all being stored in an audit trail with justification and proof.